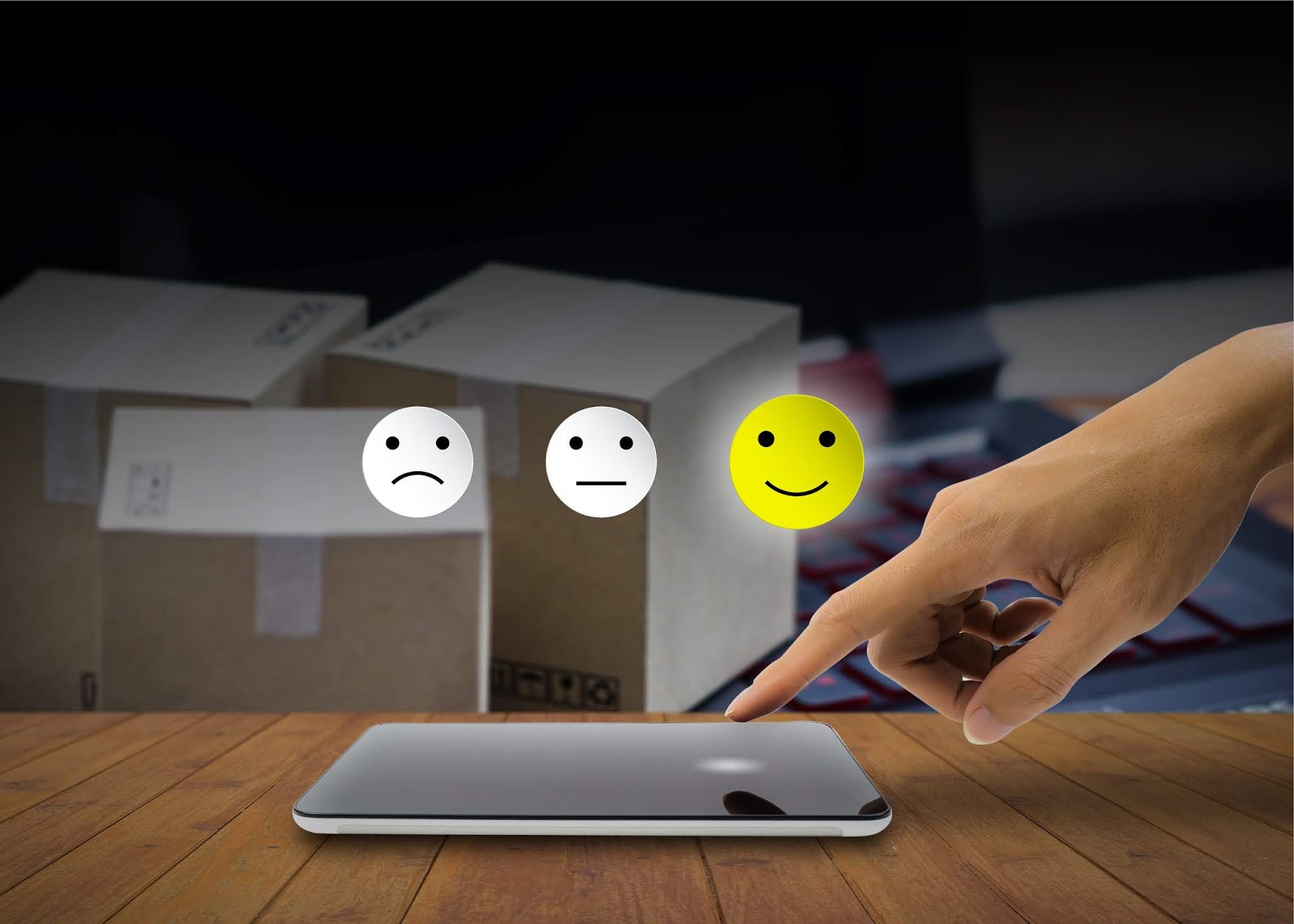 We all know that reputation management is important for your multifamily community. As much as 98 percent of prospective residents look at reviews before leasing an apartment. If you were looking for a new place to call home, would you think twice about a specific community if you read the following 1-star reviews?
OUR IDENTITY WAS STOLEN. Great job for not safeguarding tenant credit information.
My apartment was entered at least 3 different times when I was not home and my front door left unlocked.
Key fob access inoperable during power outage on stairwell and possibly all building fob access doors (except individual units) (Service request took 6 months).
You have to admit that these reviews don't make each property sound inviting. There's an underlying lesson here: Reputation management starts offline — and a critical part of that has to do with having an effective key and access control policy. If you don't take the right steps to control access to residents' homes, you're leaving them vulnerable to potential thefts and violent crimes and your property vulnerable to legal and reputation risks.
Here are three steps you can take to protect your residents and your reputation.
1.    Keep Accurate Access Logs
Whenever someone accesses a resident's home, you need to have an accurate, verifiable record of it. This rule applies regardless of if your community uses traditional metal keys or smart locks — no exceptions.
If your key and access records are inaccurate or incomplete, it'll be difficult, if not impossible, ……