Nationwide Job Postings
for the Apartment, Multi-Family, Rental Housing industry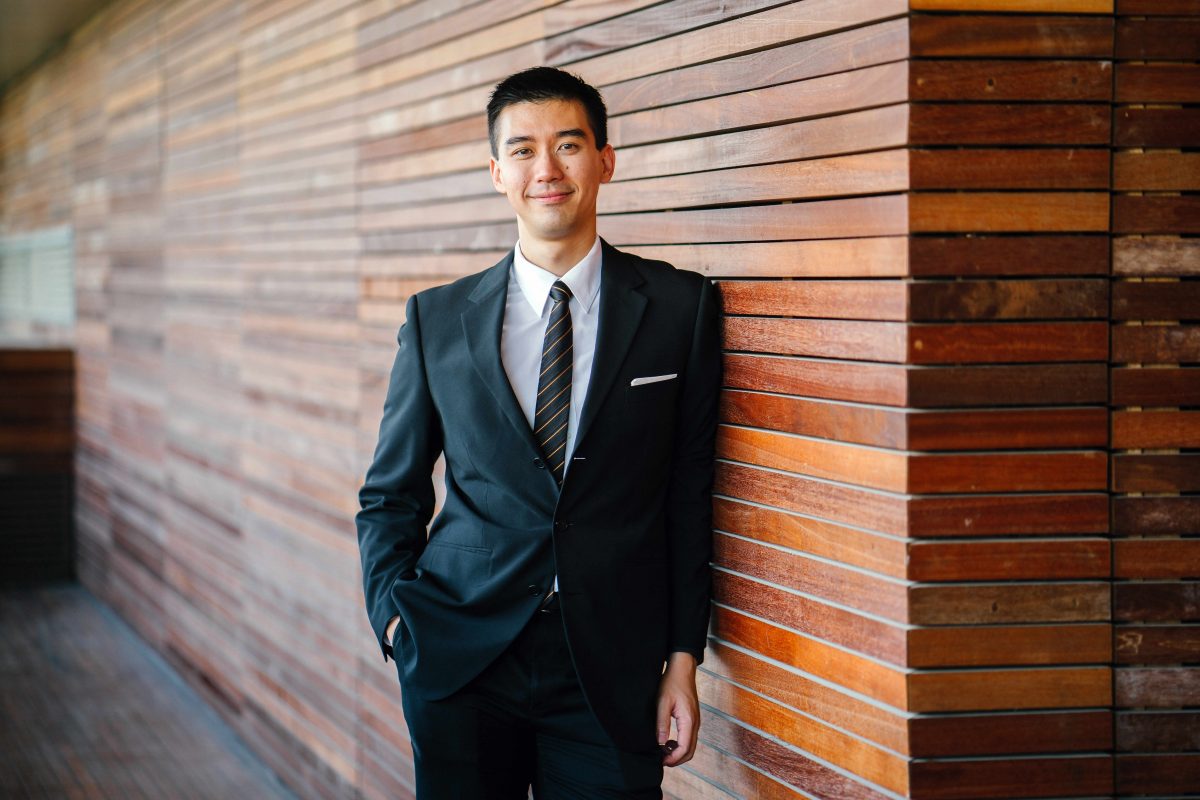 Need Job?
Job Seekers? Search Jobs and More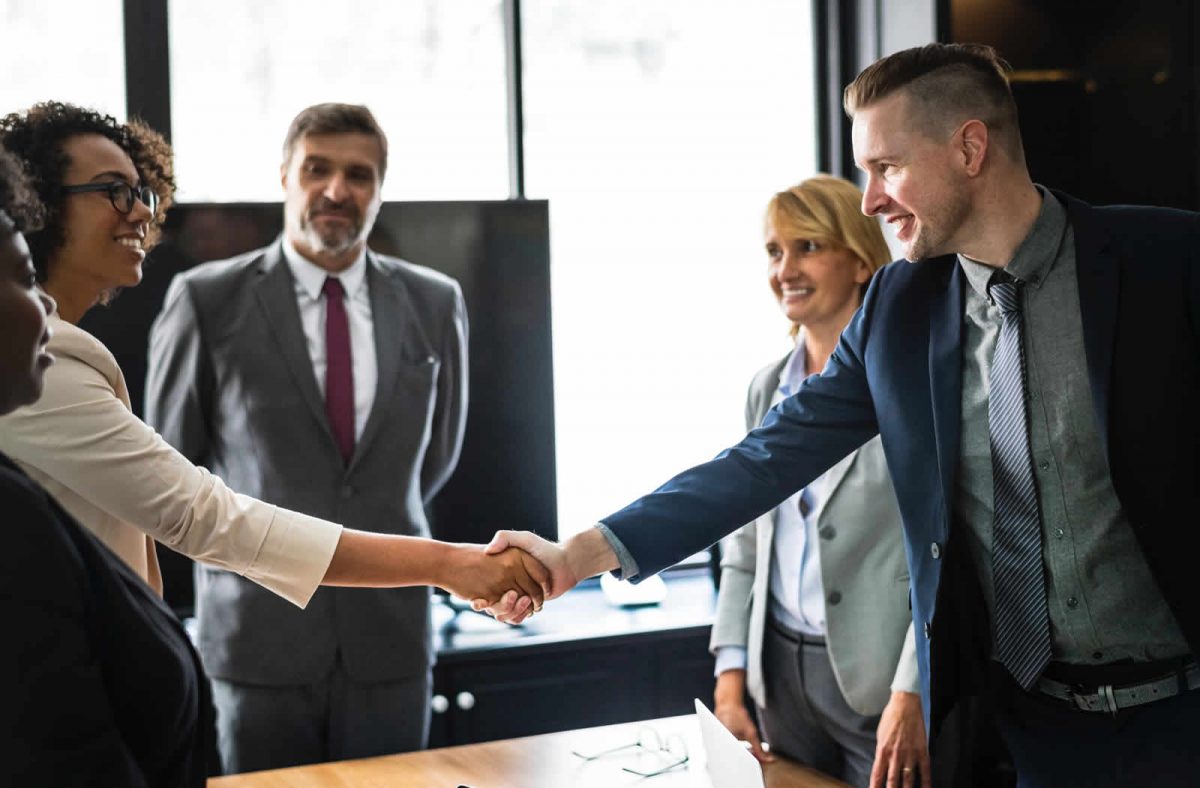 Need Employees?
Employers? Post Jobs and More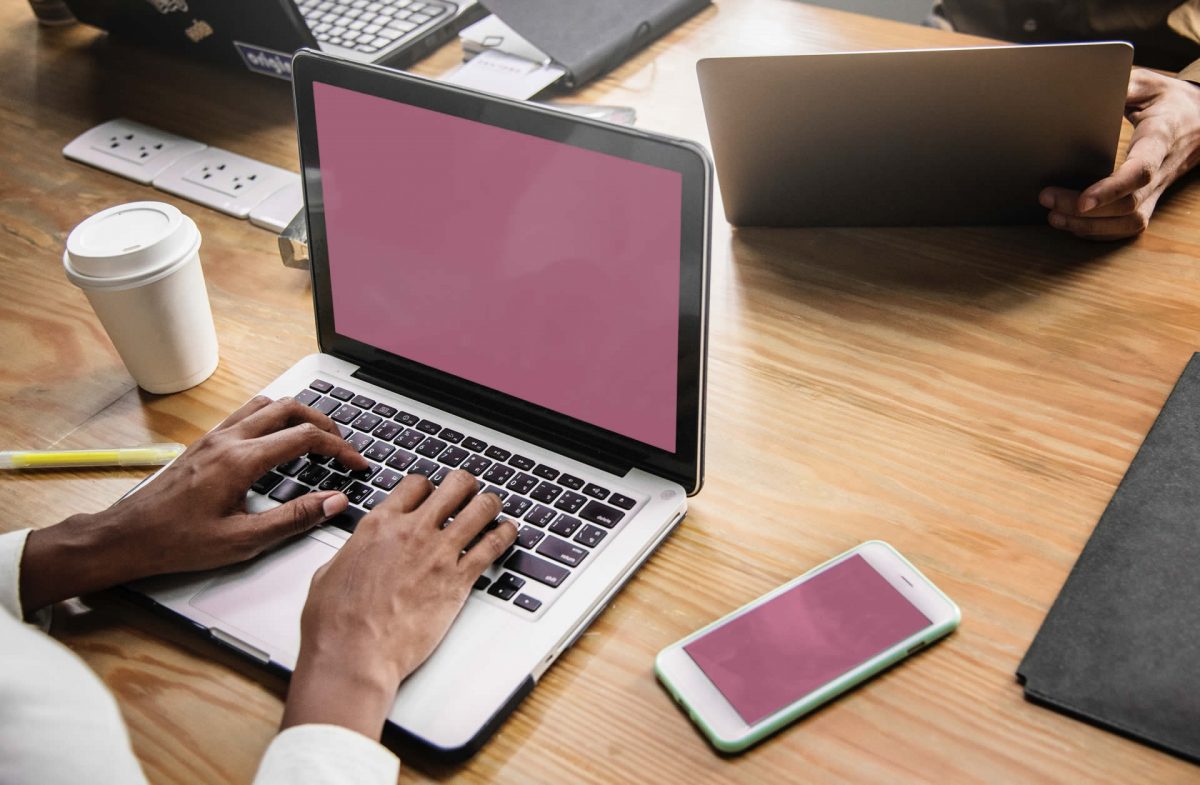 About Us
Know more about us
April 2019 is RPM Careers Month!
RPM Careers Month is here! April is RPM Careers Month — the perfect time to show off your profession and encourage talented job seekers around the country to consider a career in residential property management. You can get started early in our industry's annual celebration with the NAA Education Institute's RPM Careers Campaign: Submit a selfie, post a RPM Careers event, share our special social media graphics, and check out featured companies and events, all on our online hub.
We've created an online toolkit full of ways you can promote RPM Careers Month and win prizes for showing off what you do. This toolkit can help you, your employees, and your industry partners spread the word about RPM Careers Month! Check out our helpful pieces, including:
A guide for participating in the #RPMcareers Month campaign
Sample emails to send to staff to get them excited
Social media content and graphics to post