Seeking a talented and dedicated Regional Director!
Continental Properties is looking for the absolute best and brightest to join our team of dedicated professionals as a Regional Director within our Multifamily Operations department.
This position works closely with onsite Community Managers and teams, marketing, training, accounting, human resources, and construction to facilitate a wide variety of activities associated with the management of our Springs apartment communities. The position will act as a business leader, responsible for the successful operation of the Springs communities within their assigned region.
Proximity to the home office (Menomonee Falls, Wisconsin), existing and anticipated Springs communities as well as the successful candidate's location, experience and expertise will be factors in determining the location for the role. Relocation assistance will be provided if deemed necessary.

Essential Responsibilities:
Own and drive all community operations including revenue management, expense control, financial planning and management, marketing plans, team development, and resident relations

Ensure the integrity of the communities, providing motivation to our teams and fostering an empowering and innovative work atmosphere

Conduct all business in accordance with company policies and procedures, and all laws pertaining to the industry and employee management

Must be willing to travel to assigned to Springs communities within assigned region, up to 50% of the time
Skills Critical to Success:
Bachelor's Degree or equivalent experience required

Five (5) plus years of community management experience; prior experience in Regional role ideal; exposure to and experience working within RealPage platform desired

Experience with and a passion for leading, building, motivating, and managing teams

Equipped with an unparalleled passion for exceeding customer service standards

Track record of success in creating and managing budgets and increasing a community's net operating income

An approachable and personable individuals, equipped with excellent communication skills and an ability to create and maintain dynamic interpersonal relationships

An individual who thrives in a fast-paced, frequently changing and complex work environment with limited supervision

An ability to use electronic communication professionally and efficiently; prior experience with OneSite, Yieldstar, OpsTechnology, Lead2Lease, and Compliance Depot strongly desired

Willingness to work a non-traditional schedule including evenings and weekends as necessary to meet and exceed expectations and deliver exceptional results

What Sets Us Apart:
Continental Properties is a great place to work, as evidenced by our eight consecutive Top Workplace awards. Here are some of the reasons that our team members vote for us as a Top Workplace:
Exceptional company culture that encourages innovation and empowers team members to act as leaders by providing the opportunities, training, and tools critical to achieving a successful and meaningful career

Industry-leading compensation and benefits package including Gold and Platinum Medical Plan options, flexible spending accounts for medical and dependent care reimbursement, 401(k) with company match and company provided life and disability insurance

A world-class work environment with potential for long-term growth and advancement in the industry, paid professional memberships and professional activities (conferences and workshops) and a tuition and certification reimbursement program?

Paid holidays and generous vacation time

Participation in our Building Above and Beyond (BAAB) incentive program that rewards team members based on the success of the company as measured against clearly defined goals

Participation in Share in the Healthy Appreciation of Real Estate (SHARE) incentive program that grants equity interest in Continental projects (subject to vesting schedule)

For team members who are interested, informal offsite gatherings and company sponsored lunches on a monthly basis

Strong communication from executive management, including interactive quarterly lunch discussions on strategic progress and an annual "State of the Company" meeting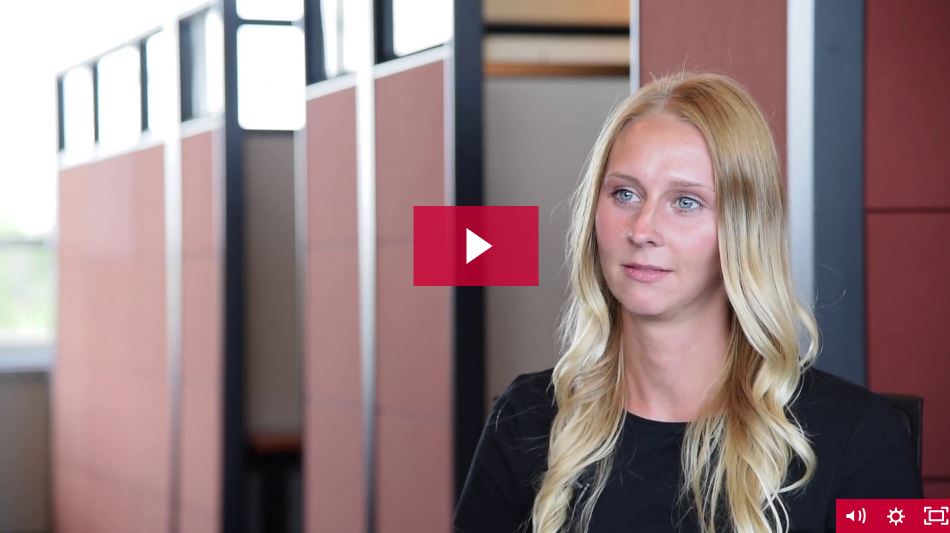 Continental Properties Company, Inc. is an equal opportunity employer.
For the benefit of our residents, the communities we serve, and our co-workers, all applicants are required to pass a post-offer criminal background check prior to joining the Continental team.