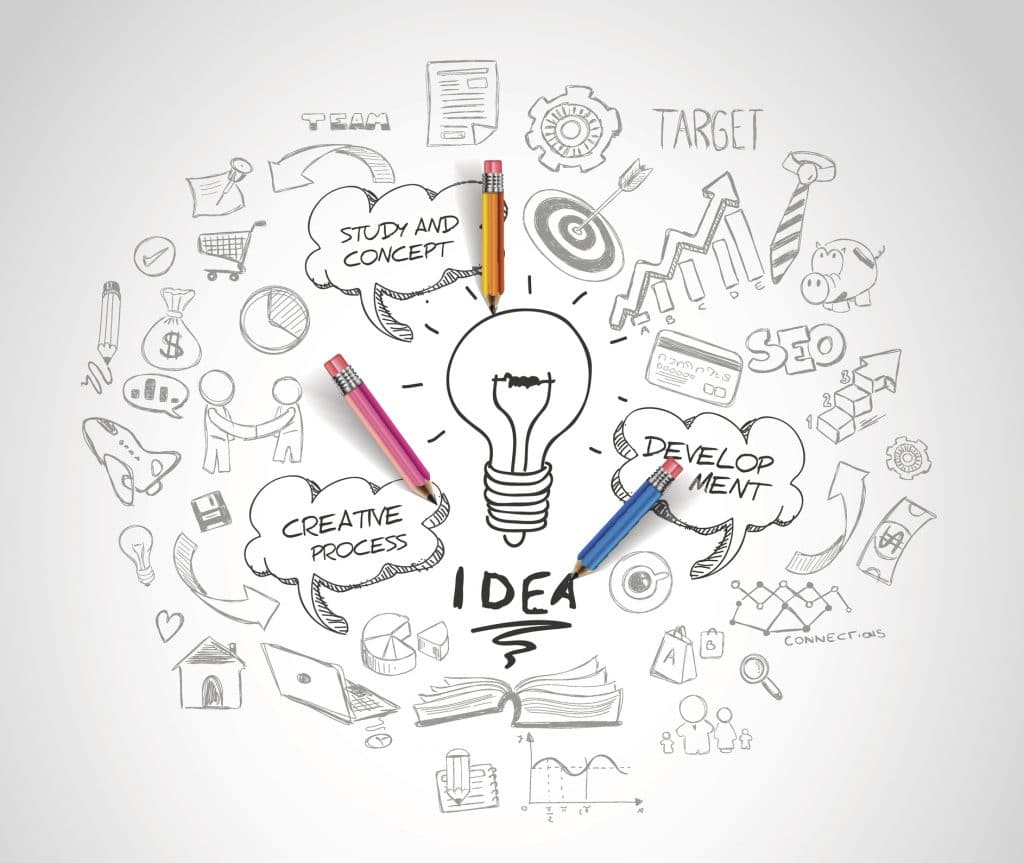 Looking for quick, easy-to-understand ways to get and keep a competitive edge— in leasing, marketing and in property management.
1. Change your leasing strategies and incentives weekly. Many markets are fast-moving, and if we keep doing the same thing over and over, we'll get the same results over and over.
2. Add an Uber drop off and pick up location in your community. A sign works as a new amenity. These suggested locations are meant to make pickups easier and faster for riders and drivers. Make this area comfortable by adding a seating area. When selecting the location consider if possible protection from snow and rain, easy to charge a phone and easy to access without going past the security gates.
3. Has your resident profile changed over the past 4 years? With all the new construction odds are likely that community profiles have changed. Has this information been reviewed? Has your website and models altered to reflect this new profile?
4. Create "star" apartments every week. If you have sure apartment floorplans that are harder to lease, offer an additional incentive for renting those apartments.
5. Create urgency among leasing staff. In some companies, regional managers make random, surprise calls to properties to give them unique, short-term incentives. For example, they might say, "Just for today, every lease signed, the leasing consultant will receive an additional $50."
6. Change your prices every day. Break every occupancy and leasing report down by floorplan, and set prices and concessions according to floorplan availability.
7. Upgrade all associates' computer skills. Everyone at every property should be able to use not only the property management software but also basic laptops slow down the amount of work that can be accomplished. Daily, I hear leasing teams complaining about the age of their technology tools.
8. Learn how to tell the truth effectively. Don't over inflate your community or its amenities in your marketing campaigns—it will come back to bite you. Instead, focus on what really is unique about your apartments and community.
9. Offer multiple methods of paying rent. Give residents as many options as you possibly can—direct deposit, e-pay, credit cards, cell phone apps, etc. This will increase the likelihood of their paying on time.
10. Offer telephone incentives. Increase telephone-to-appointment conversion by allowing leasing professionals to dangle a carrot: "If you are able to come in today, I'll take $50 off the application fee."
11. Treat EVERY employee like a professional by providing personalized business cards. Giving service team members those standardized business cards that require them to write in their name sends a wrong message: You aren't significant enough (or won't be here long enough) to warrant your own personalized cards. Instead of doing this, why not be confident in your new hires—and express that confidence by printing up customized business cards.
12. If you have happy residents, by all means, put them on display. Create a book of testimonials and put it on display in your leasing center; highlight them on a "wall of fame;" use them in your advertising, etc.
13. Practice the Internet "Golden Hour" rule. Do your best to reply to Internet leads within one hour of receiving them. Remember that people use the Internet, in part, to get information quickly. The text is an essential part of the leasing process today. Does your team have a cell phone to send and receive texts? Don't forget to place all call on Call forward to the main line.
14. Incorporate instant rewards into your mystery shopping program. Identify 6 to 8 items on which shoppers should critique onsite people—and have the shopper give the staff member an instant reward if he or she successfully covers those 6-8 things. This is a great morale booster!
15. Mechanize every process. Keep the property running smoothly and make sure nothing is overlooked by creating a book of checklists, by position, for every procedure.
16. Support pet projects. Allow staff members to pursue aspects of property management that interest them. Give them new responsibilities or even create new positions for them. It is not only empowering for the employee but also beneficial for the property.
17. Rethink your renewal strategies. Does it make sense to offer better deals to new residents than to existing ones? Or to provide leasing professionals higher incentives for new leases than for renewals? Now more than ever, it's critical that we close the back door by treating our existing residents like the valuable assets they are.
18. Set realistic goals. Goals that are too big to be realistically achieved are demotivating. Break huge "wishful thinking" goals into smaller benchmarks that can actually be reached over time.
19. Get rid of "survival language." Stop talking about "hanging on by the skin of your teeth" or "making it through the year." Put the past in the past, focus on what you've done right, and move forward.
20. Embrace diversity in all its forms. Learn to make the most of the different life experiences, skills, and interests every employee brings to the workplace.